About J.W. Sullivan
J.W. Sullivan is a family owned and operated buisness. We started with a few pieces of equipment and through experience and determination have grown to assure our customers total satisfaction, on time and within budget.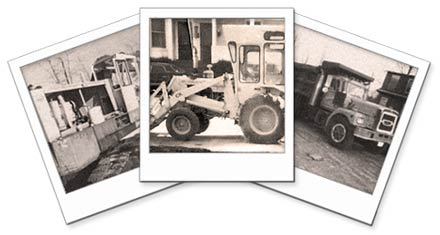 J.W. Sullivan approaches each project with expertise and job site safety at all times. Our attention to detail and quality service has satisfied customers in New England for over 30 years.
Located in Bedford, Massachusetts, just outside of Boston, J.W. Sullivan Corp. offers an extensive list of construction services.
Please explore our site for more information or contact us.
Mailing Address
P.O. Box 422
Bedford, MA 01730
Office: (781) 275-5818
Fax: (781) 275-5318
Cell: (978) 360-1945